Why Trading Places?
We strive
to be beyond
ordinary
Trading Places Co. Ltd is a Real Estate Brokerage headquartered in Bangkok, with a focus on property investment across Thailand
Our passionate team are from diverse business backgrounds and expertise, including real estate, marketing, architecture, design, and IT. We aim to utilize these skills, as well as our partnerships with top developers, to ensure our clients make sound investment decisions that suit their goals and lifestyles. Above all we value honesty and integrity in all our dealings with our clients and partners, providing a personable yet professional service.
truly understands the local market
Made up of British, American, and Thai nationals, our team truly understands the local markets in which we operate and how they can work for you.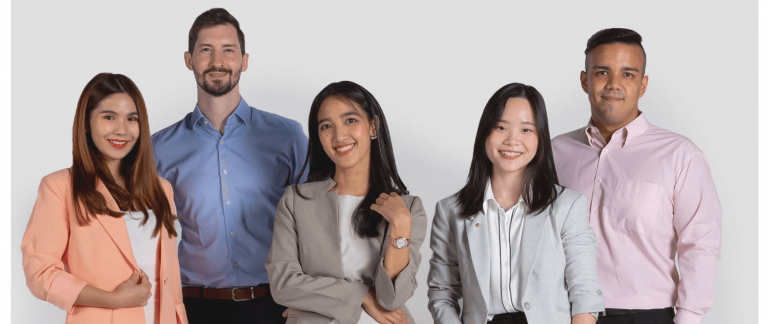 Meet the team

James
CEO

Mike
Director

Bond
Finance Director

Talley
Director

Lee
Property Consultant

Mook
Property Consultant